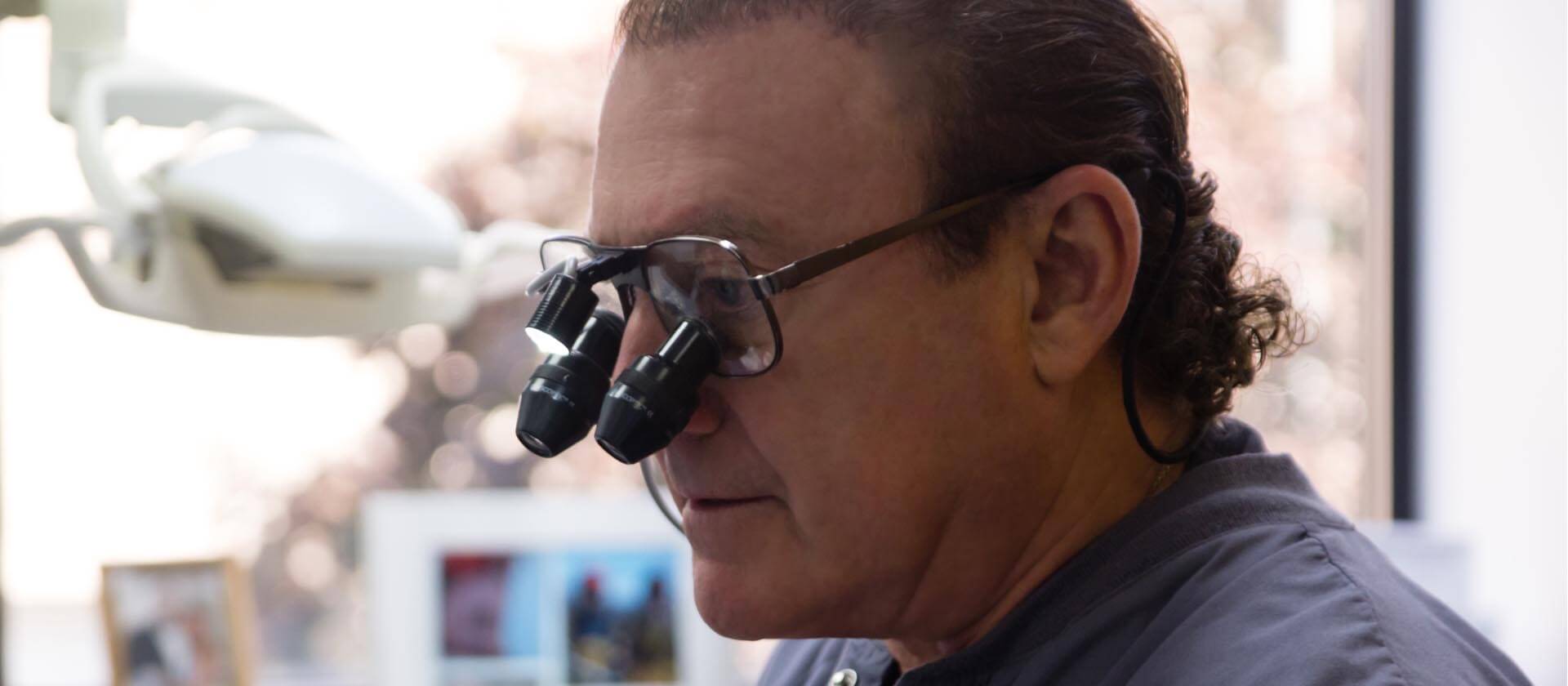 Dr. Bernstein has been caring for patients in the Westchester community for over 40 years. Before partnering with Dr. Langiulli at Scarsdale Dental Associates, Dr. Bernstein was a partner at Miller, Bernstein & Salomon, LLC in Hartsdale, NY.
Dr. Bernstein began his career in dentistry in 1970 after graduating from Temple University School of Dentistry, where he was inducted into the Omicron Kappa Upsilon Dental Honor Society and was awarded the John A. Kolmer Award for best clinician in the class. Dr. Bernstein served with the United States Air Force as an intern at the Wilford Hall Medical Center, San Antonio, Texas (1970-1971) where he was trained by legendary prosthodontists whose high standards of excellence are upheld among Air Force prosthodontists today. Dr. Bernstein went on to serve as Chief of Prosthetic Dentistry at the Barksdale Air Force Base in Bossier City, Louisiana (1971-1973).
Throughout his career, Dr. Bernstein has shared his knowledge and experiences with dental associates and students. He also served as a clinical instructor at New York University College of Dentistry. Dr. Bernstein was invited to attend the first implant training course offered by Per-Ingvar Brånemark, the originator of modern implant dentistry, at the Mayo Clinic in 1980.
For more than 12 years, Dr. Bernstein, along with Dr. Langiulli, has volunteered his time to help Jamaican children and adults through Great Shape, Inc.'s 1000 Smiles Jamaican Dental Mission, the world's largest, international, humanitarian, dental project.