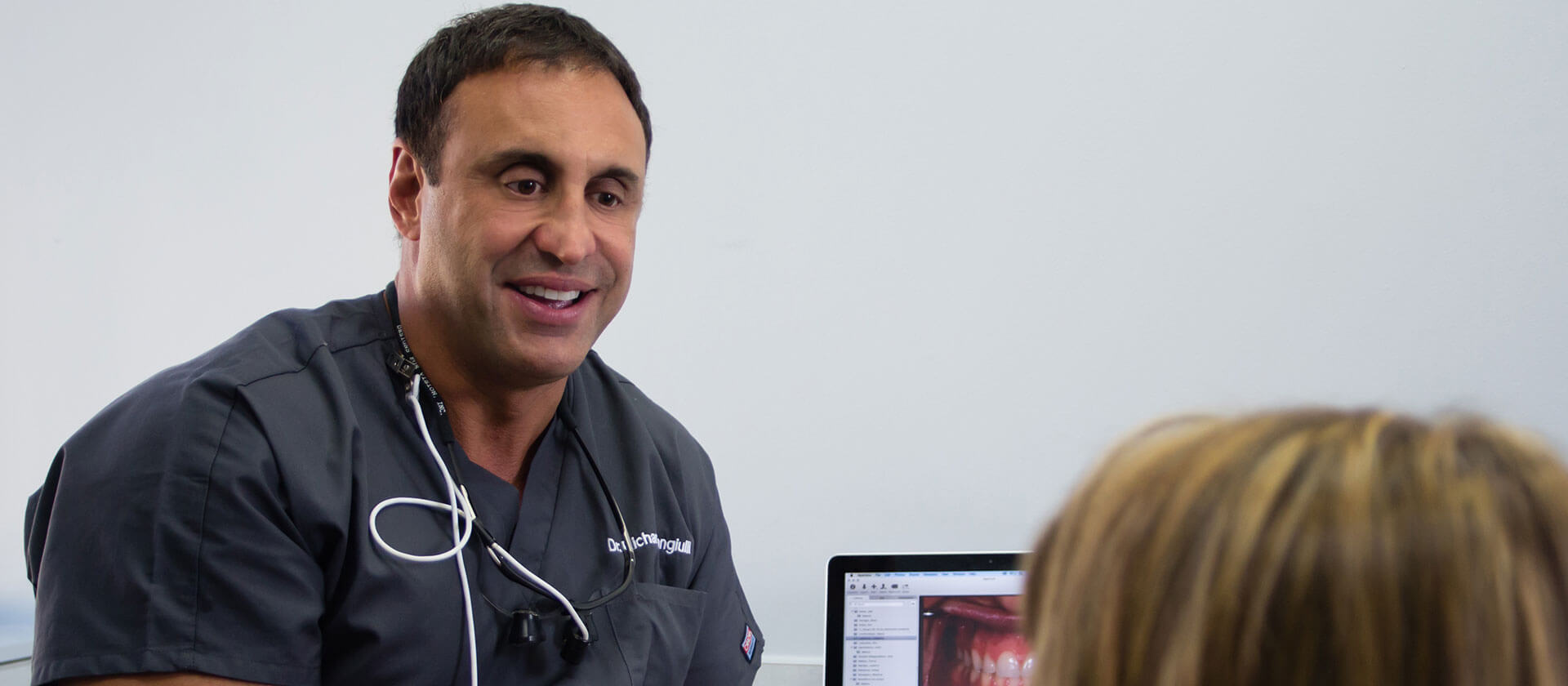 Leading Esthetic Dentistry
---
A Beautiful Smile Starts at Scarsdale Dental Associates
---
---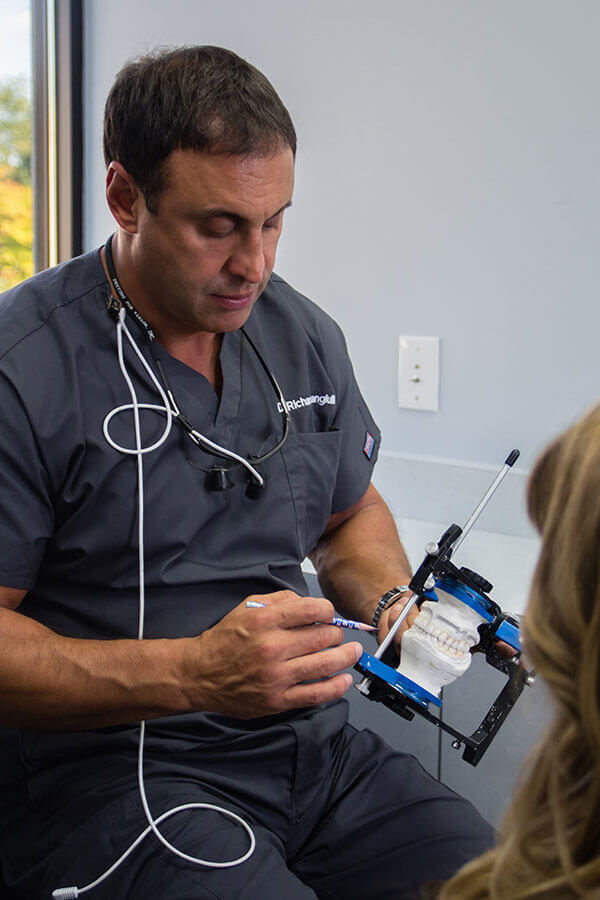 ---
If you feel self-conscious about chipped, discolored teeth or missing teeth or gaps, you are an excellent candidate for a smile transformation. Changes to your teeth can refresh your entire look and make a big difference in your sense of well-being.  
But what makes up a beautiful smile? There's more to it than you may think.
A beautiful smile begins with the right choice of dental practice. Many dentists offer cosmetic dentistry options like teeth bleaching or veneers. Advances in technology, materials and procedures have created more opportunities to create natural-looking, long-lasting beautiful smiles. However, few dental practices have the history of experience, the elevation of skills and the dedication to the craft like the doctors and technicians at Scarsdale Dental Associates. With many cosmetic dentistry options, it's important to be highly selective about your choice.
Scarsdale Dental Associates gets its reputation as a leading dental esthetic practice from our innovative techniques and ongoing commitment to learning. But that's only the beginning. Our thorough process and holistic approach to smile design are what set us apart.
---
Examine and Analyze

Our process begins with a comprehensive evaluation of your smile. We examine your entire face and your facial movements in speaking and smiling naturally in intense detail in order to create the smile that is right for your face, not just in appearance, but in function as well. We consider your face shape and then examine tooth size and color, with consideration of your age and skin tone.  


---

Before creating a treatment plan, we conduct thorough oral and dental exams. We take photographs and x-rays and make impressions so that we can create models of your existing teeth. Once we have gathered this information, we begin to discuss options and a treatment plan customized to your needs and preferences. At Scarsdale Dental Associates, you are part of the decision-making process throughout your treatment. We ask for your feedback at every step of the process, working with you to ensure you are satisfied with your restoration.

Plan Treatment and Test

A collective group of doctors teams up to create a blueprint of your planned restorations. A replica, or artistic rendition, of the proposed solution is created by our laboratory technicians and examined by our team of doctors. Once these are perfected, a temporary restoration is created for you to test for bite, speech and overall look. Not many dental practices offer this interim step, but at Scarsdale Dental Associates, we believe this is a critical exercise to ensure the perfect restoration.

---

Feedback is collected and discussed before moving onto the final step. Any necessary tweaks to the design are made to create the illusion of facial harmony. A "perfect" smile for one person is not the same for another. By incorporating the principles of esthetic design, we ensure facial symmetry and natural beauty that is unique to each individual.

New, Improved Smile

Our technicians work on hand-crafting your restorations and customizing the shade of your new teeth so they match to the shade of your liking. A final restoration is created and placed.   


---

A beautiful smile begins with exceptional service. Trust in our experience and commitment to quality for beautiful long-lasting results. Make an appointment today.